Cheltenham Group of Artists
The Cheltenham Group was founded in 1920 with the aim of bringing together local professional artists and to hold joint exhibitions of their work.
The group seeks to promote an interest in and understanding of contemporary visual arts through a regular programme of exhibitions and educational activities in the area.
The group has never drawn up a formal manifesto. Indeed, it is characteristic of the exhibitions that works are widely varied in style, approach and technique. The membership includes abstract and representational painters, illustrators, printmakers, textile artists and sculptors.
The group is keen to attract members of all ages working in both contemporary as well as traditional media with the aim of expanding the range of work and representing current art directions.
Latest news
Exciting news!
We are launching our COS Cheltenham Lottery Fundraiser!
15 Sep 2020
Upcoming event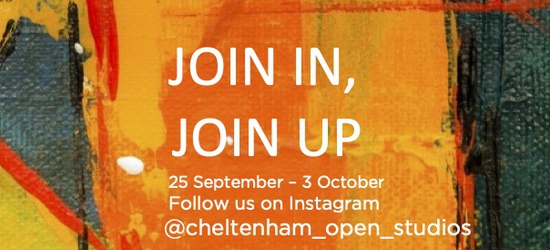 COS21 is the 12th time the artists from Cheltenham Open Studios have opened their doors to the public in this …
25 Sep 2021 – 3 Oct 2021