https://cheltenhampuzzle.co.uk
The very intangible and personal idea of ​​transcendence was always present in my artworks from an early age. I understood that the most important thing was not just being able to express ideas with paintings fetching the best of us to our minds.
I know that breaking any paradigm in pictorial art is extremely difficult. For many centuries no matter what the collective mind was about to express on a canvas, that pictorial information was and still is today framed inside four angles. The lines that meet each other finishing in corners, ending up sharp and moribund, are contrary to the inspiration of the everlasting mental fluid that moves comfortably in the natural entropy of our world and its dimensions. Quantum physics does not adapt to our old, strict, and square paradigm. We live in square houses, we sleep in square rooms, square beds, so literally, everything fits at right angles and paradoxically immerse ourselves in this square world, Makes me wonder: ..it's how we want to make a quantum leap in society? How to adapt to new changes if we live in rigid and square spaces? How to express transcendent ideas with literally square paintings?
Trying to decorate everything with squares of false straight lines is to emulate a grid of falsehood in supposedly orthodox ways. No line resists the curvature of the universe.
The current evolution of my work it's based on the union of multiple stone-shaped frames, conforming a three-dimensional texture of a solid wall, where I present my oils as graffitis with transcendental themes linked to our human existence, combining the duality of good and bad, known or to be known.
I want to create with my style, the crack that breaks that old mental dam and make people's ideas flow out of the square box.
Studio
Flat 7, 14A, St. Georges Street.
Tel: 07484747138
Latest news
A HUGE THANK YOU to every single artist, maker & designer who was involved in COS21 event, all the team …
4 Oct 2021
Upcoming event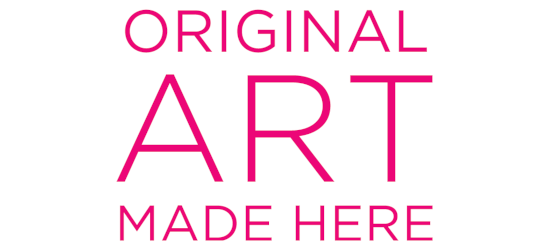 Join artist and tutor Helen Norman for a course learning how to create your own impressionistic collages.
Dates of courses …
17 Feb 2022 – 30 Jun 2022