Acrylic
Pencil
Oil
Pastel
Frances Whitman creates detailed animal drawings, vibrant tree paintings and intuitive, visionary art, depicting angels, sacred sites, energy and nature.
I love to create art which is thought provoking, colourful and vibrant, inviting the viewer to look more closely and sense the energy of the painting. My paintings are often accompanied by words inspired by the creative process.
My artowrks can be found in private collections in the UK and abroad.
Cheltenham Open Studios 2019 - 8th - 16th June
I will be joining 5 artist to exhibit my artworks and prints at VENUE 36 - CHELTENHAM MARKET, 252 Bath Road, Cheltenham, GL53 7NB - Open daily 10 - 6, Sunday 10 - 4
Latest news
Exciting news!
We are launching our COS Cheltenham Lottery Fundraiser!
15 Sep 2020
Upcoming event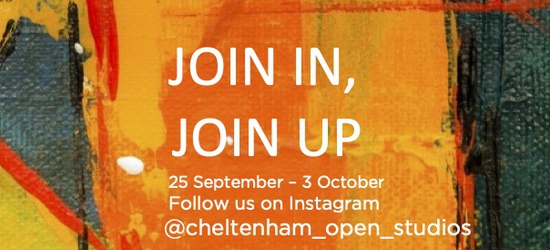 COS21 is the 12th time the artists from Cheltenham Open Studios have opened their doors to the public in this …
25 Sep 2021 – 3 Oct 2021