Gloucestershire Guild of Craftsmen
Ceramics
Printmaking
Textiles
Jewellery
Glass
Wood
leatherwork
calligraphy
furniture
basketry
bookbinding
Millinery
Wirework
The Gloucestershire Guild of Craftsmen is a charitable membership organisation made up of designer-makers.
The Guild showcases and sells members' work from our new shop upstairs at Chapel Arts in Cheltenham. We also organise a lively programme of exhibitions, demonstrations and workshops across Gloucestershire, offering invaluable resources for those wishing to participate in or learn about the world of craft and design.
Studio
Glos Guild Crafts @ Chapel Arts
Knapp Road
Cheltenham
GL50 3QQ
Tel: 07562 516545
Latest news
Exciting news!
We are launching our COS Cheltenham Lottery Fundraiser!
15 Sep 2020
Upcoming event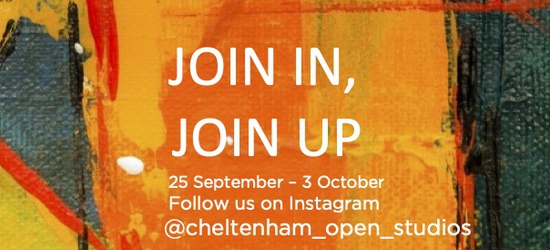 COS21 is the 12th time the artists from Cheltenham Open Studios have opened their doors to the public in this …
25 Sep 2021 – 3 Oct 2021