Painting
Sculpture
Drawing
Illustration
Photography
Watercolour
multimedia
video
prints
Music
Acrylic painting
3D
Film
I am continuously invigorating my craft, experimenting with multiple mediums, staying on my path of authenticity.
Even though I love pushing boundaries, I want to create for everyone. However personal a project is to me, I always aim to relate to the spectator. Your response is part of my artwork.
Think Of All The Art! is my small business, where I make the conceptual accessible. The products are artefacts of my larger fine art/conceptual projects.
Studio
Lynfield House
Leckhampton Lane
Shurdington
Cheltenham GL51 4XP
Tel: 07946108482
Latest news
Exciting news!
We are launching our COS Cheltenham Lottery Fundraiser!
15 Sep 2020
Upcoming event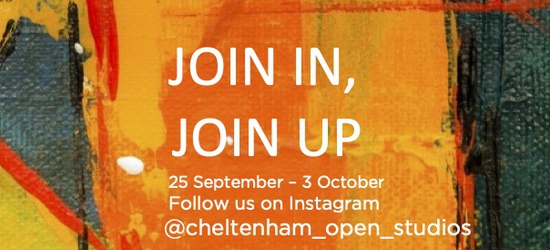 COS21 is the 12th time the artists from Cheltenham Open Studios have opened their doors to the public in this …
25 Sep 2021 – 3 Oct 2021