I'm contemporary artist. My artwork been inspired by Turner, Van Gogh and Cezanne.
My paintings is not portraits of particular places, more an attempt to distill a memory of space therefore leaving them open to other interpretations and perceptions.
In 2018 and 2019 I was won second prize in Open Art Competition.
Studio
Kings square, JOLT
Gl1
Tel: 07939581071
Latest news
Exciting news!
We are launching our COS Cheltenham Lottery Fundraiser!
15 Sep 2020
Upcoming event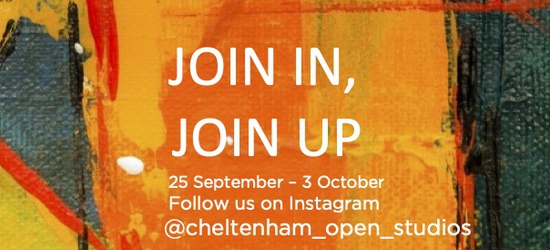 COS21 is the 12th time the artists from Cheltenham Open Studios have opened their doors to the public in this …
25 Sep 2021 – 3 Oct 2021