I'm contemporary artist. My artwork been inspired by Turner, Van Gogh and Cezanne.
My paintings is not portraits of particular places, more an attempt to distill a memory of space therefore leaving them open to other interpretations and perceptions.
In 2018 and 2019 I was won second prize in Open Art Competition.
Studio
Kings square, JOLT
Gl1
Tel: 07939581071
Latest news
A HUGE THANK YOU to every single artist, maker & designer who was involved in COS21 event, all the team …
4 Oct 2021
Upcoming event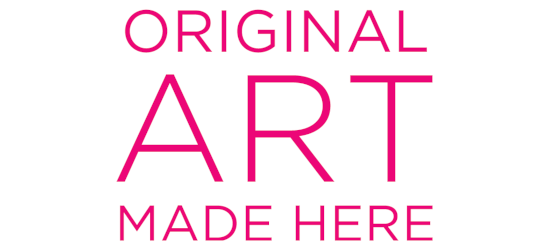 Join artist and tutor Helen Norman for a course learning how to create your own impressionistic collages.
Dates of courses …
17 Feb 2022 – 30 Jun 2022