bookbinding
Linocuts
Digital & Traditional Illustration
I'm an illustrator working in traditional and digital mediums.
Over the last ten years, I developed skills in various printmaking techniques, which I continue to practice alongside digital software I'm also interested in.
Graphic storytelling and book form became the main element of my practice, where I often explore a metaphor.
My final MA project 'BLUE' turned out to be a digitally illustrated book with a handmade finish.
I would describe my work as an eclectic mix responding to my experiences and situations from around the world. Some become fantastical and surreal and others with a more contemporary approach.
Studio
Tel: +447437432327
Latest news
A HUGE THANK YOU to every single artist, maker & designer who was involved in COS21 event, all the team …
4 Oct 2021
Upcoming event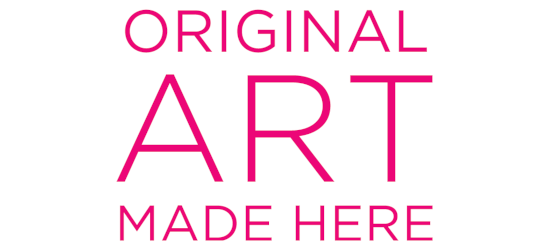 Join artist and tutor Helen Norman for a 6-week course learning how to create your own impressionistic collages.
Collage was …
26 Jan 2022 – 2 Mar 2022