Sam Morris (b. 1974) is a contemporary painter, based in Gloucestershire, UK. Her work has been exhibited Nationally, been recognised as "Cotswold Artist of the Year" and is currently a finalist for the Rural Business Awards "Best Creative Business"
Probably best known for her paintings of cows she continues to develop as an artist and explore subjects that catch her eye and visually tell a story.
Studio
4a Barton Street
Tewkesbury
Gloucestershire
GL20 5PP
Tel: 07753207707
Latest news
Exciting news!
We are launching our COS Cheltenham Lottery Fundraiser!
15 Sep 2020
Upcoming event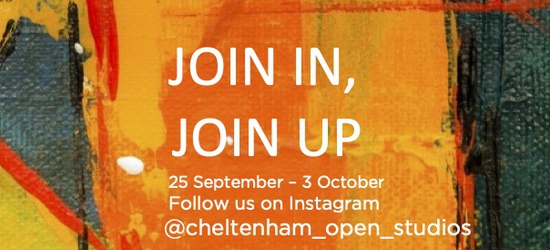 COS21 is the 12th time the artists from Cheltenham Open Studios have opened their doors to the public in this …
25 Sep 2021 – 3 Oct 2021