St Luke's Road, Cheltenham, Glos, GL53 7JJ
Mixed media Painting
Memory and repetition; I explore the motion of the sea and landscapes, especially meadows.
View full profile
Printmaking
Anthea's walking practice allows development of new ideas, open space a catalyst for the imagination.
View full profile
Mixed media multi- disciplinary artist
Reflective drawings made during a local residency depicting the natural history museum environment.
View full profile
Luba Arnold Larnie
Mixed media Painting
I'm a contemporary artist producing colourful semi abstract paintings in acrylic, oil and charcoal.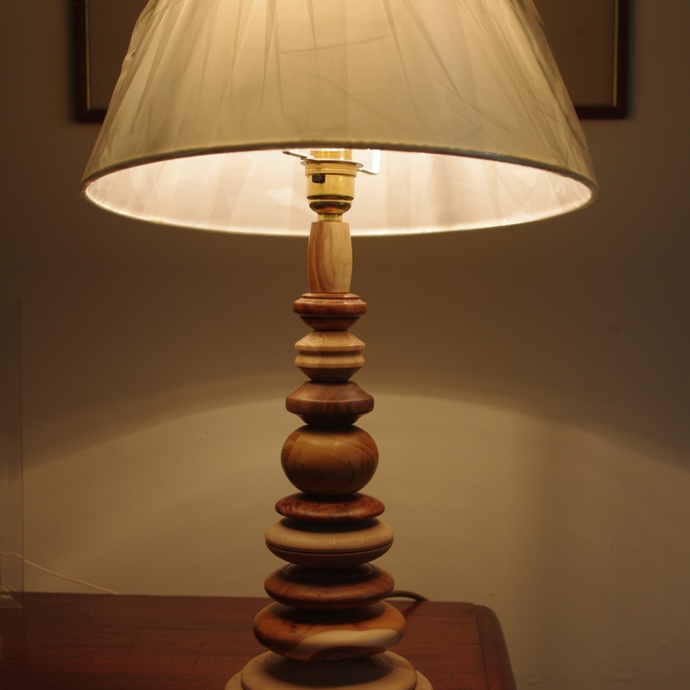 Woodturning
Turning large bowls to small items using as much local timber, antler or resin
View full profile
COS Fundraiser
Small Art Show and Sale
More specially commissioned originals in a range of media, by artists showing at COS23. Each 5'x5' piece costs just £10, with all money raised going to COS funds.
Rumination, Joanne Humphreys
Installation
An immersive site response film and sculptures,  will be shown during open studios,  based around Rodd Court, Presteigne. 
Heading north on College Road turn left by the general hospital into St Luke's Road.
Get directions View on full map
Opening times:

| | |
| --- | --- |
| Sat 10th Jun | 12pm-6pm |
| Sun 11th Jun | 12pm-6pm |
| Mon 12th Jun | 12pm-4pm |
| Tue 13th Jun | 12pm-4pm |
| Wed 14th Jun | 12pm-4pm |
| Thu 15th Jun | 12pm-4pm |
| Fri 16th Jun | 12pm-4pm |
| Sat 17th Jun | 12pm-6pm |
| Sun 18th Jun | 12pm-6pm |

About the venue:

| | |
| --- | --- |
| Phone | 07816749947 |
| Accessibility | This venue is accessible to wheelchair users |