Support Cheltenham Open Studios
Cheltenham Open Studios is so much more than the one event, we are a community of local artists.
It takes time and energy to keep this community thriving and supporting our members through networking, opportunity and this portal which signposts you to their studios and working practice and we want to continue to do this.
If you value this and feel it is a crucial part of the ecology of the visual arts in Cheltenham, and would like to make a small contribution to help nurture this you can make a donation here.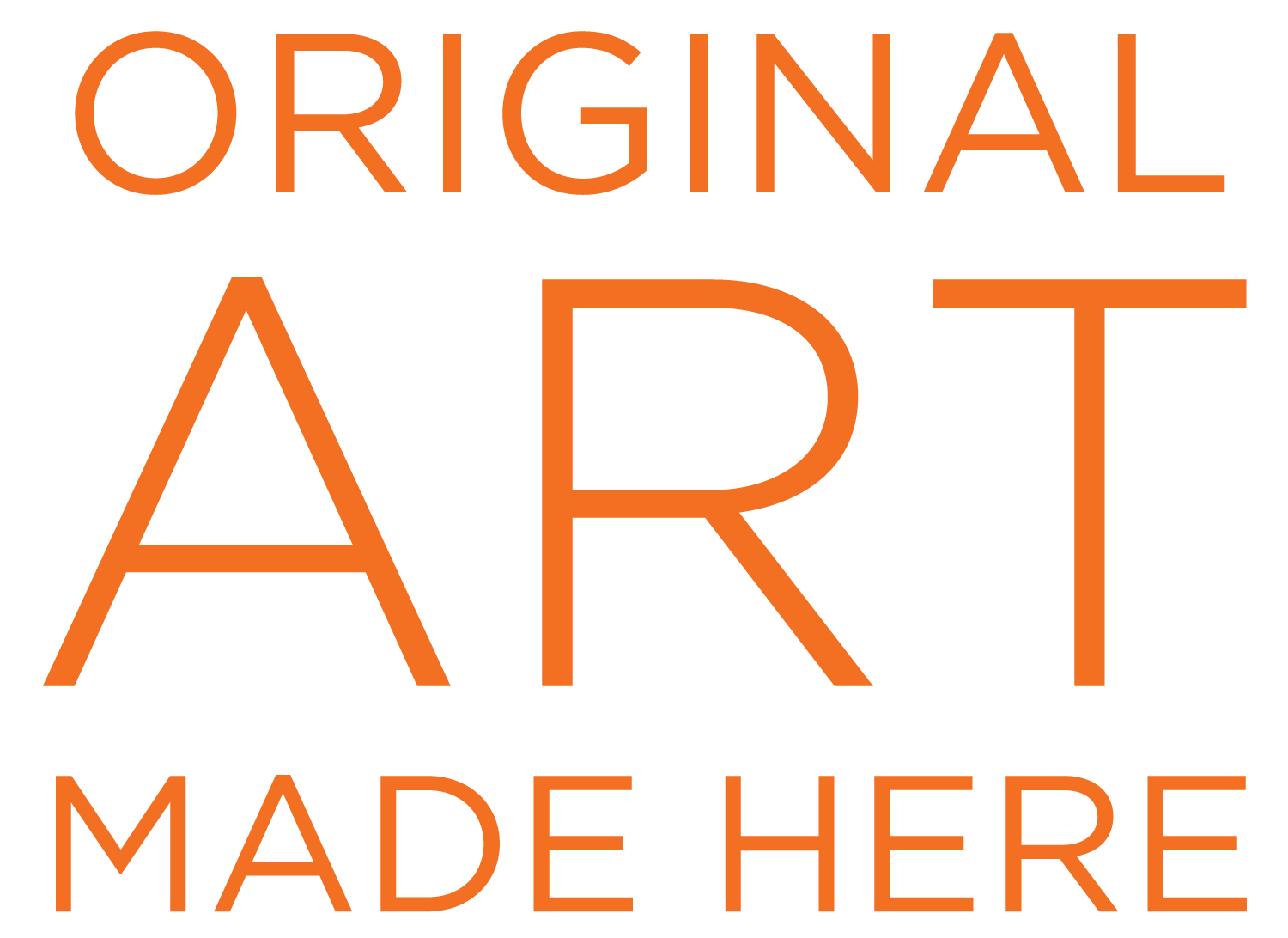 Latest news
10 to 18 June 2023
COS23 is the 13th time the artists from Cheltenham Open Studios have opened their doors …
25 Apr 2023
Most recent event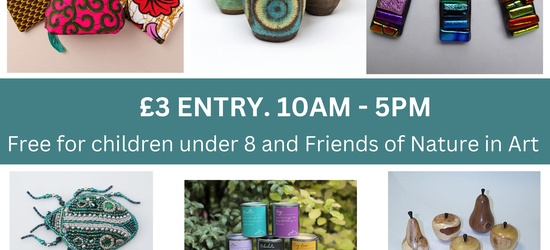 Over 45 stall holders
Free for children under 8 and friends of nature in art.
Cash only event as limited …
28 Oct 2023 – 29 Oct 2023