Welcome to COS
This is your portal to the visual arts in Cheltenham and its surrounds. It is set to become the definitive directory of artists working in the area and details all upcoming shows, workshops and events. To find out what's going on over the coming months, visit our Calendar. If you're an artist then why not sign up and join in.
We have earmarked 25 September – 3 October 2021 as our next open studios event dates, but will obviously be looking closely at guidelines. We will open the registration process on 23 April.
Latest news
Exciting news!
We are launching our COS Cheltenham Lottery Fundraiser!
15 Sep 2020
Upcoming event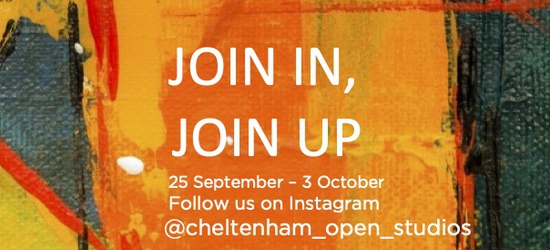 COS21 is the 12th time the artists from Cheltenham Open Studios have opened their doors to the public in this …
25 Sep 2021 – 3 Oct 2021