Welcome to COS
This is your portal to the visual arts in Cheltenham and its surrounds, it is the definitive directory of artists working in the area and details all upcoming shows, workshops and events.
To find out what else is going on over the coming months, visit our Calendar or download the ART eBulletins.
Join in, Join up.
Become a member of COS
Latest news
A HUGE THANK YOU to every single artist, maker & designer who was involved in COS21 event, all the team …
4 Oct 2021
Upcoming event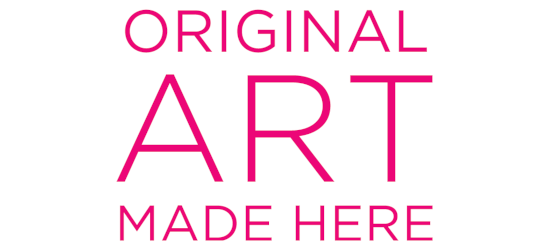 Join artist and tutor Helen Norman for a course learning how to create your own impressionistic collages.
Dates of courses …
17 Feb 2022 – 30 Jun 2022