Francis Close Hall, University of, Gloucestershire, St Paul's Road, Cheltenham GL50 4AZ
Turn off St Paul's Road into the main entrance of the Francis Close Hall campus to park.
Lisa Lavery
Photography
Alternative photography specialism - Experimentation, exploration and process are at the heart of my practice.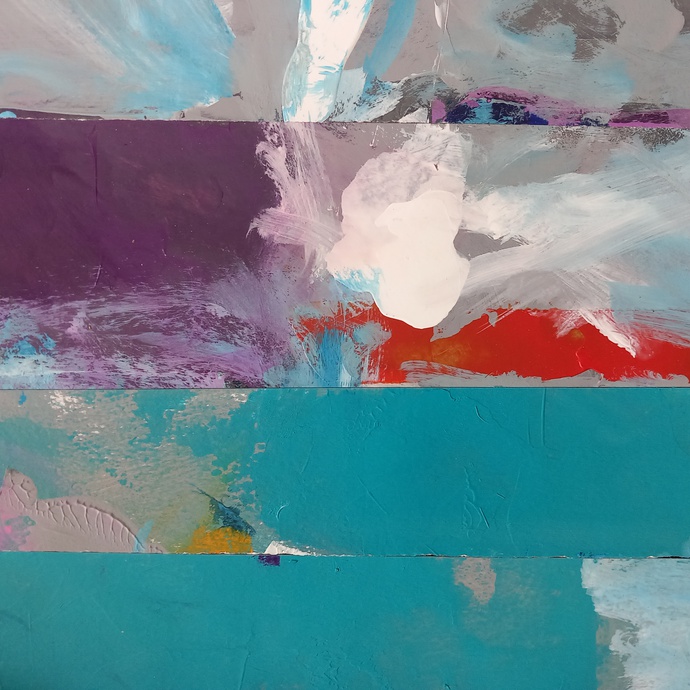 Mixed media Painting
Each work develops from observation of iandscape/seascape portraying delicacy/permanence of light, colour,form.
View full profile
Painting
Abstract painting, the concept is generated through the practice, growing from the initial marks.
View full profile
Head to the library, which is sign-posted on the information boards.
Get directions View on full map
Opening times:

| | |
| --- | --- |
| Sat 10th Jun | 10am-4pm |
| Sun 11th Jun | 10am-4pm |
| Mon 12th Jun | 10am-4pm |
| Tue 13th Jun | 10am-4pm |
| Wed 14th Jun | 10am-4pm |
| Thu 15th Jun | 10am-4pm |
| Fri 16th Jun | 10am-4pm |
| Sat 17th Jun | Closed |
| Sun 18th Jun | Closed |

Open access Saturday/Sunday 10th/11th. Please call before Mon- Fri to gain access...

About the venue:

| | |
| --- | --- |
| Phone | 01242 714044 |
| Accessibility | This venue is accessible to wheelchair users |