About Cheltenham Open Studios
Cheltenham Open Studios is a not-for-profit association run by artists for artists. Like other Open Studios organisations around the country, it is evolving out of an art festival event into a thriving community of artists.
We are a community of artists
By networking artists together, Cheltenham Open Studios aims to raise the profile of visual arts in the area, make people aware of the diversity of talent on their doorsteps, pursue new funding opportunities and inspire and encourage local artists.
Anyone can join our community. As a member you can:
Our biennial COS art trail
Every two years, at the beginning of June, we put on a major event where nearly 200 artists open their homes and studios to the public.
Well promoted throughout Cheltenham and its surrounds, this format has proven to be an extremely successful way of engaging people directly with the art being created in this area.
To get a flavour of what our trail is like, you can view the interactive guide book, online venue map and printed guidebook from our most recent event.
Becoming a member
Membership costs £60 and runs on a two-yearly cycle, valid until September in the year of the event. This means current memberships will run until September 2023.
Becoming a member is easy:
Register for an account on our website and confirm your email address
Complete your artist profile and add at least one image
Pay your membership fee by electronic bank transfer
That's it! Your profile will become visible and other membership features will become active after we have processed your payment.
If you have any questions about the process then contact us for help.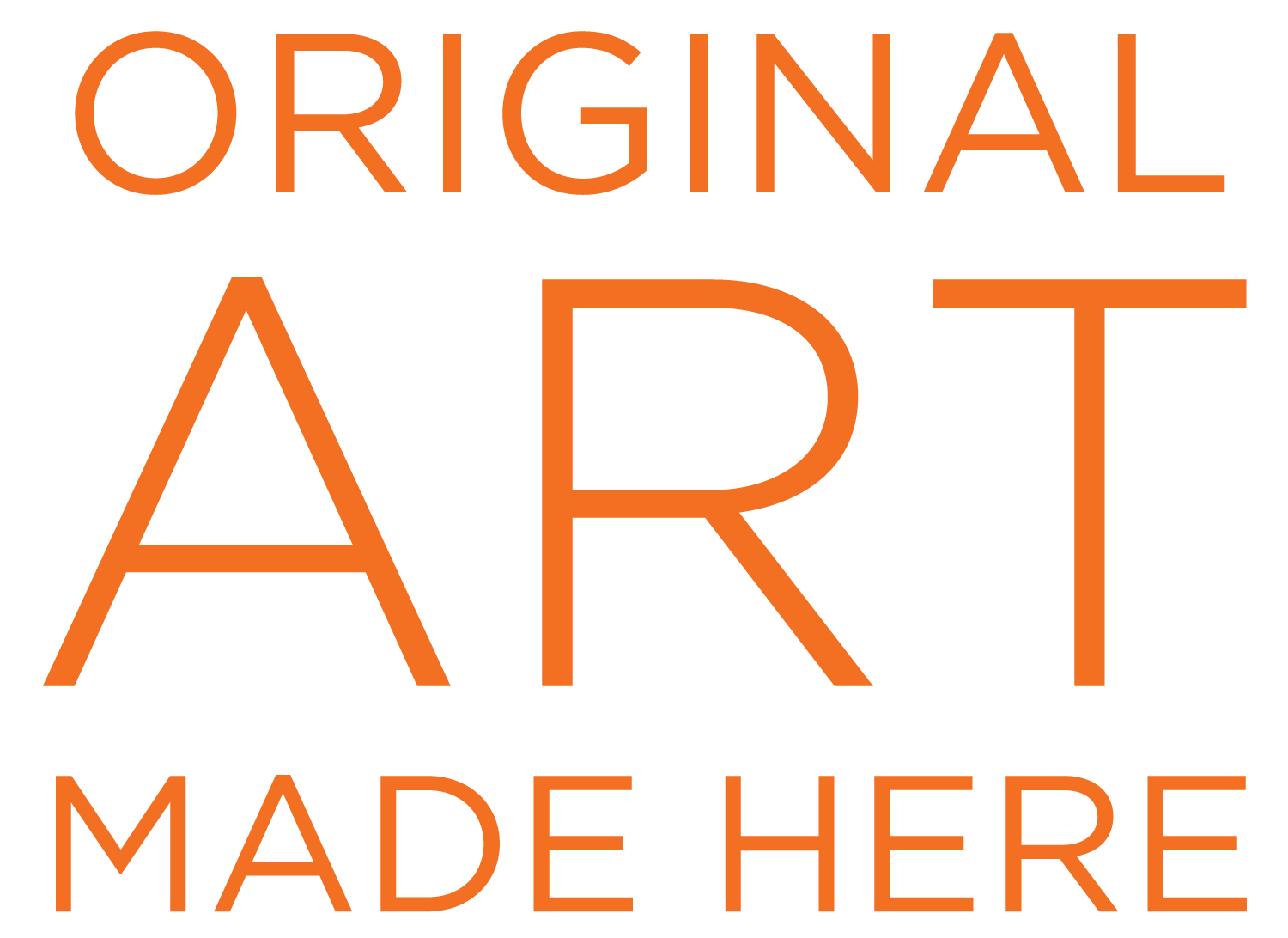 Latest news
10 to 18 June 2023
COS23 is the 13th time the artists from Cheltenham Open Studios have opened their doors …
25 Apr 2023
Most recent event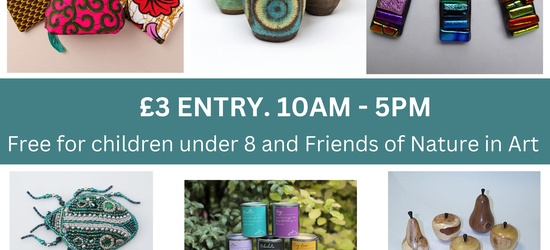 Over 45 stall holders
Free for children under 8 and friends of nature in art.
Cash only event as limited …
28 Oct 2023 – 29 Oct 2023