COS21 Press kit
Cheltenham Open Studios is the definitive directory of artists working in the area and details all upcoming shows, workshops and events.
The COS21 Art trail runs from 25 September – 3 October 2021. We have an interactive guide book and venue map.
You are welcome to download and use any of the following press material to advertise our event.
Press release
A selection high-quality images from 37 of this year's artists
Printable material
Our brand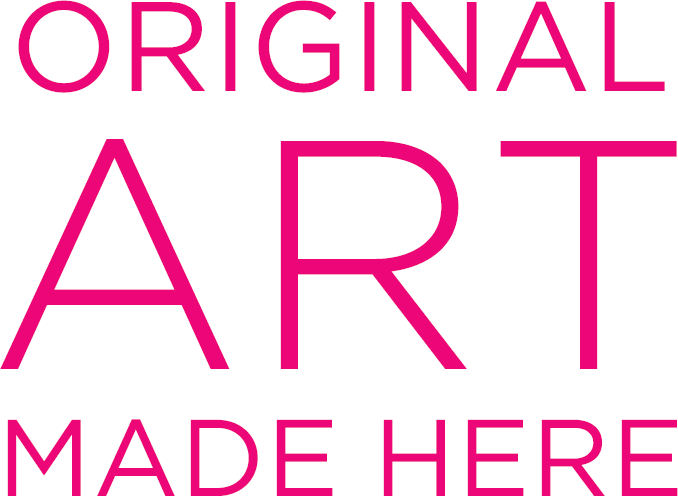 Latest news
Summary:
A new culture board has been set up for Cheltenham to develop a new cultural strategy for Cheltenham …
1 Jul 2022
Most recent event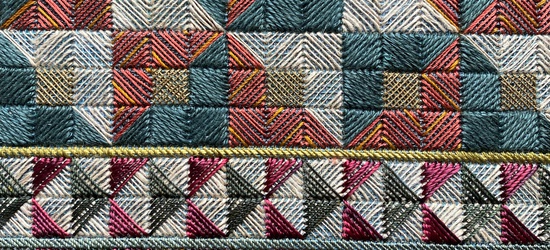 Solo exhibition
1 Jun 2022 – 30 Jul 2022