COS23 Press kit
Cheltenham Open Studios is the definitive directory of artists working in the area and details all upcoming shows, workshops and events.
The COS23 Art trail runs from 10 to 18 June 2023. We have an interactive guide book, venue map and printed guidebook.
You are welcome to download and use any of the following press material to advertise our event.
Press release
Our launch event
Printable material
Our brand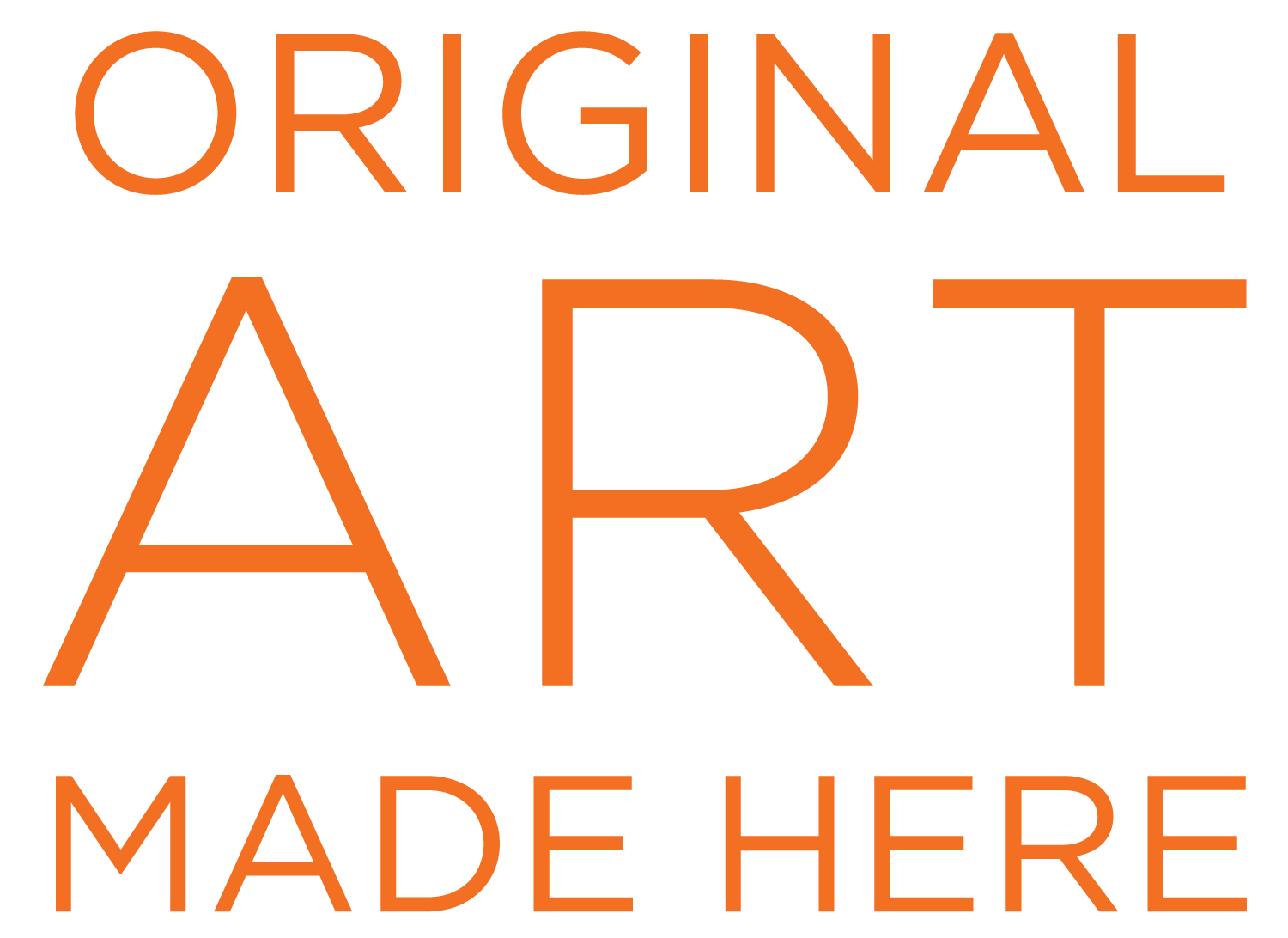 Latest news
10 to 18 June 2023
COS23 is the 13th time the artists from Cheltenham Open Studios have opened their doors …
25 Apr 2023
Most recent event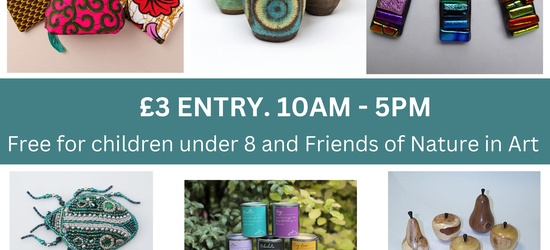 Over 45 stall holders
Free for children under 8 and friends of nature in art.
Cash only event as limited …
28 Oct 2023 – 29 Oct 2023