My walking practice allows me to become exposed to and receptive to new ideas and diverse ways of thinking. Being immersed in an open space becomes a catalyst for imagination and hence a pathway to creativity.
Space to walk is space to think. My work considers the disregarded landscapes, the hinterlands and edgeways that we walk past everyday but go unnoticed and ignored.
There has been a developing relationship between my walking and thinking which considers walking as a creative aesthetic practice; and an instrument for the development of complex ideas.
I am interested in unnoticed 'lost landscapes' of the hinterlands and borderlands that I discover and engage with as I walk. My work is not about a figurative representation of the landscape but more about its 'essence' and imagination. My work is organic and multi-layered but routed in keen observation.
I am interested in the journey, the narrative and the exploration of surface. I am an artist/printmaker, developing a method of printing which uses found materials and natural forms which are passed through my press many times in order to create a rich and complex original image.
Latest news
A HUGE THANK YOU to every single artist, maker & designer who was involved in COS21 event, all the team …
4 Oct 2021
Upcoming event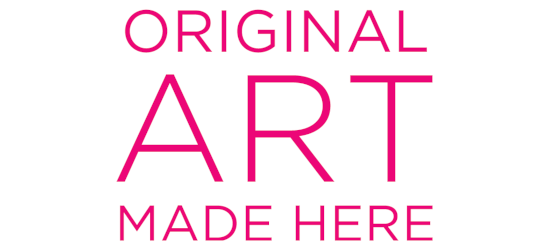 Join artist and tutor Helen Norman for a course learning how to create your own impressionistic collages.
Dates of courses …
17 Feb 2022 – 30 Jun 2022