acrylics
Watercolour
oils and mixed media
Chris Knapman Landscape Artist
Chris was born and educated in Surrey, England. As a teenager his hobby was photography and sketching, cars and motor racing in particular were the favourite subjects and he received many school prizes for his work.
On leaving school Chris qualified as a surveyor, working closely with architects his interest in both new and old architecture grew to an extent that he spent much leisure time drawing fine details of buildings of interest. Here he developed a keen eye and became proficient in producing accurate perspective, a skill that is much admired by many artists.
During the late 80s Chris left the industry to follow his passion of cars and history of racing and start his own business, Collectors Car Books a shop and internet business specialising in rare motor racing literature, and motoring art.
In 2007 Chris and his wife Lin bought a property in Italy and enjoying the architecture, culture and relaxed life style, they decided to retire early and soak up the Italian lifestyle.
The wonderful changing colour and light playing on the buildings and landscape in Italy refreshed Chris's interests in drawing and painting, the added bonus was painting 'en plein air' in such beautiful surroundings, and relaxed in the long hots days.
Now resident in Gloucestershire, Chris has found inspiration in the many grand historic buildings in the surrounding counties, This is now an important part of enjoying the local surroundings to capture on paper or canvas the moods of each changing day, there is always a next painting at the end of a brush.
Chris's work is present in several collections in U.K. France and Italy.
My art studio is open for events that are featured on the website:- www.chrisknapmanartist.co.uk or happy to welcome people for a private viewing appointment.
Studio
STONEWOLD, LOWER LANE, KINSHAM, GL20 8HT
Tel: 01684 773119
Latest news
Summary:
A new culture board has been set up for Cheltenham to develop a new cultural strategy for Cheltenham …
1 Jul 2022
Most recent event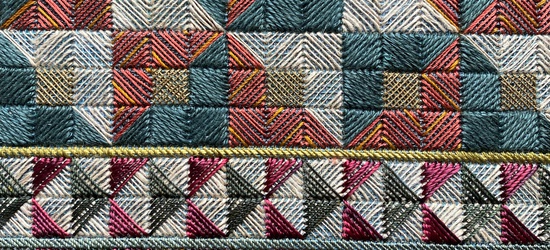 Solo exhibition
1 Jun 2022 – 30 Jul 2022