Jan is an award winning designer specialising in couture embroidery. She creates a range of textile jewellery and accessories as well as framed pieces. She also uses her skills to upcycle existing garments especially vintage bridal wear.
Studio
9 Christchurch Terrace, Malvern Road, Cheltenham, GL50 2NS
Tel: 07779255921
Latest news
A HUGE THANK YOU to every single artist, maker & designer who was involved in COS21 event, all the team …
4 Oct 2021
Upcoming event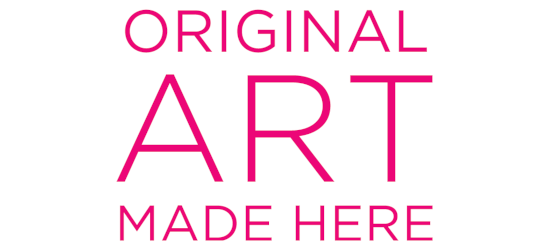 Join artist and tutor Helen Norman for a course learning how to create your own impressionistic collages.
Dates of courses …
17 Feb 2022 – 30 Jun 2022