My ceramic work is evocative of natural forms, and often bears a nod to the pottery of the ancients. I specialise in hand-building, using coils to construct sculptural pieces on a variety of scales, for interior and exterior domestic settings.
As well as the undulation of natural form, I am also driven by colour and texture, and as a result my work is varied in outcome as well as scale. As well as larger, more ornamental statement pieces in black and white stoneware clay, I conversely make small handheld, highly decorative and ornate porcelain pieces embellished with gold and platinum.
When not creating my own ceramics, I lead a highly successful Art department in a local prestigious independent school.
Latest news
Exciting news!
We are launching our COS Cheltenham Lottery Fundraiser!
15 Sep 2020
Upcoming event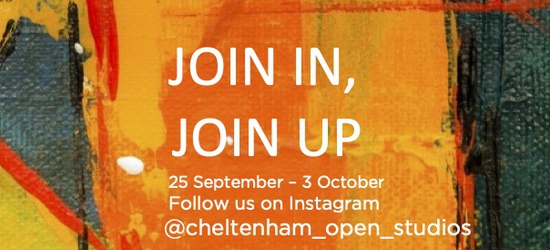 COS21 is the 12th time the artists from Cheltenham Open Studios have opened their doors to the public in this …
25 Sep 2021 – 3 Oct 2021