Painting
Mixed media
Drawing
yoga art
Meditation art
Art to inspire the creative connection between body, mind and spirit.
Originals, Prints and Cards.
I am so often caught in awe and wonder at the gift of life in these earth bodies that house our spirit; by the magnificence of our planet home and our relationship to it. I endeavour to express this joy in my work.
Alongside my work as an artist, I deliver creative art classes, teach meditation and embodied yoga based movement. I write and sing my own songs and deliver healing yoga nidra journeys with gong bath. Just as the body, mind and spirit are inseparable aspects of our humanity, I see the different facets of my work as interconnected and inseparable ways of celebrating being alive.
Latest news
A HUGE THANK YOU to every single artist, maker & designer who was involved in COS21 event, all the team …
4 Oct 2021
Upcoming event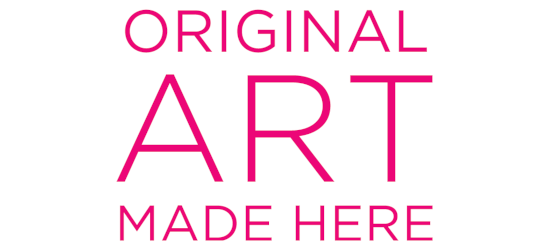 Join artist and tutor Helen Norman for a course learning how to create your own impressionistic collages.
Dates of courses …
17 Feb 2022 – 30 Jun 2022