Marilyn Gough Abstract Artist, this year I will be exhibiting my work in Montpellier Spa Road, Cheltenham.
Rather than use brushes when creating my large statement paintings I pour the paint and an exciting composition of movement and shape swirls around the canvas.
I only use the best quality materials, highly pigmented fluid paints and inks big vibrancy to my work, the colour flows around the deep edge canvas.
My exhibition will include paintings in the 3 mediums that I use, Pouring paints and mediums, Resin and Alcohol inks.
I will be demonstrating how I work with alcohol inks.
Originals, Prints, art gifts and greetings cards are available with a
10% discount throughout the show.
After the Open Studios I would like to welcome art lovers to my studio in Pittville, based in the Laurie Lee Building.
I have a large selection of art available in all price ranges.
If you are looking for the perfect painting in colour palette and size,
I offer a bespoke art service. When you commission a painting from me you will receive regular videos and updates so that you are part of the journey to create your unique painting
During the year I will be running workshops, great fun, and very informative. Learn how to work with pouring paints, resin and alcohol inks.
Please take time to browse my website. www.marilyngoughart.com
On site parking available, Blue Sky Gallery spaces.
I hope that I will be able to welcome you to my studio and catch up with clients old and new.
Thank you.
Marilyn Gough
Blue Sky Gallery.
Feel free to contact me for more info. 07812147427 or email me
marilynjgough@gmail.com
Studio
Blue Sky Gallery
Laurie Lee Building
The Pittville Student Village,
Albert Road,
Cheltenham
GL52 3 JG
Tel: 07812147427
Latest news
10 to 18 June 2023
COS23 is the 13th time the artists from Cheltenham Open Studios have opened their doors …
25 Apr 2023
Most recent event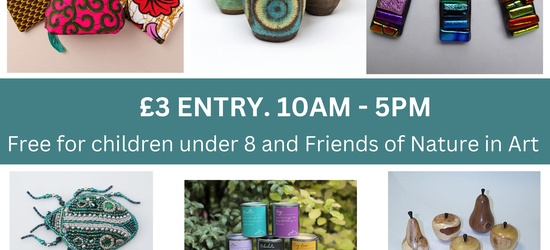 Over 45 stall holders
Free for children under 8 and friends of nature in art.
Cash only event as limited …
28 Oct 2023 – 29 Oct 2023