Mixed media
resin
alcohol inks
pouring painting
Marilyn Gough Abstract Artist, please visit my beautiful studio in Pittville.
I pour the paint onto the canvas creating exciting movement, shape and pattern, and ensuring that each painting is totally unique. I use highly pigmented fluid paints and inks that big vibrancy to my work, the colour flows around the canvas.
I would love to welcome you to my light filled studio in the Laurie Lee Building on the Pittville Student Village. I will be working and demonstrating my techniques, and giving an insight into what inspires me to create.
I accept commissions, with absolutely nothing to pay until you LOVE the painting. I take videos throughout the creative process.
Originals, Prints, art gifts and greetings cards are available ranging in price from £2.50 to £650.00 for large original statement paintings.
10% discount available throughout the Open Studios event with a few studio clearance bargains available.
Customise your kitchens and bathrooms with splash backs and shower and bathroom panels created from elements of my paintings with an Original painting to co ordinate, giving you a totally spectacular look.
I will be running workshops later in the Summer, great fun, and very informative learn how to work with pouring paints, resin and alcohol inks.
Please take time to browse my website. www.marilyngoughart.com
Limited on site parking available weekdays, plenty weekends.( Parking available in the Pump Rooms almost opposite )
I hope that I will be able to welcome you to my studio and catch up with clients old and new.
Thank you.
Marilyn Gough
Blue Sky Gallery.
Feel free to contact me for more info. 07812147427 or email me
hello@marilyngoughart.com
Studio
Blue Sky Gallery
Laurie Lee Building
The Pittville Student Village,
Albert Road,
Cheltenham
GL52 3 JG
Tel: 07812147427
Latest news
Summary:
A new culture board has been set up for Cheltenham to develop a new cultural strategy for Cheltenham …
1 Jul 2022
Most recent event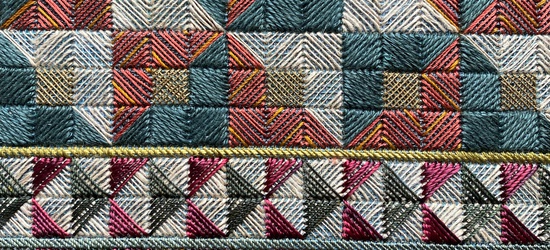 Solo exhibition
1 Jun 2022 – 30 Jul 2022