I am a semi-professional turner, semi-retired and always looking for new ideas!
My work runs from large bowls through to small items such as beads and cufflinks. Wherever possible, I use local timber and am quite happy to collect from various farms and houses close by.
I tend to prefer to let the natural grain of the wood talk, but I do use resins, horn and deer antlers for variety!
Studio
The White House,
Main Road,
Westmancote
Tewkesbury
GL20 7EN
Tel: 01684 772746
Latest news
A HUGE THANK YOU to every single artist, maker & designer who was involved in COS21 event, all the team …
4 Oct 2021
Upcoming event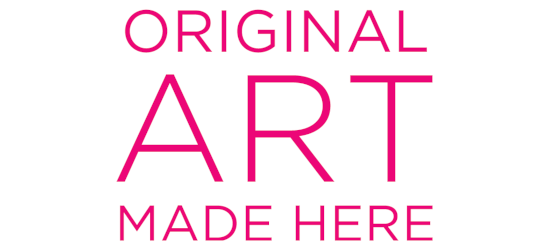 Join artist and tutor Helen Norman for a 6-week course learning how to create your own impressionistic collages.
Collage was …
26 Jan 2022 – 2 Mar 2022