I am a semi-professional turner, semi-retired and always looking for new ideas!
My work runs from large bowls through to small items such as beads and cufflinks. Wherever possible, I use local timber and am quite happy to collect from various farms and houses close by.
I tend to prefer to let the natural grain of the wood talk, but I do use resins, horn and deer antlers for variety!
Studio
The White House,
Main Road,
Westmancote
Tewkesbury
GL20 7EN
Tel: 01684 772746
Latest news
Exciting news!
We are launching our COS Cheltenham Lottery Fundraiser!
15 Sep 2020
Upcoming event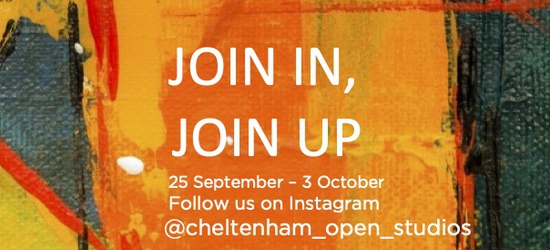 COS21 is the 12th time the artists from Cheltenham Open Studios have opened their doors to the public in this …
25 Sep 2021 – 3 Oct 2021