Collagraph Prints inspired by nature onto paper and fabric. Eco-dyed and embroidered textiles and cards. I produce sustainable natural wools dyed in my studio with locally sourced plants. I have Gloucestershire fleeces spun in a small mill in Wales which I will use to produce unique artisan yarns.
Studio
27 Kings Road, Cheltenham
07787571360
Tel: +441242576471
Latest news
A HUGE THANK YOU to every single artist, maker & designer who was involved in COS21 event, all the team …
4 Oct 2021
Upcoming event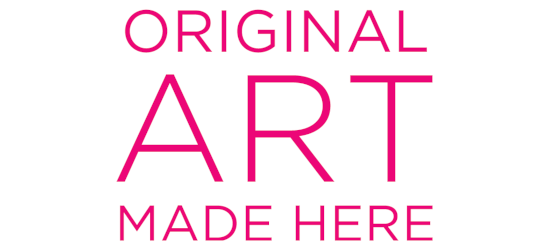 Join artist and tutor Helen Norman for a course learning how to create your own impressionistic collages.
Dates of courses …
17 Feb 2022 – 30 Jun 2022