After years of teaching art, Sarah decided it was time to concentrate on creating her own work!
Following sponsorship from Goldsmiths Company and support from fellow Cheltenham printmaker, Sue Brown; she has developed a passion for collograph printing, particularly focussing on layering different coloured plates.
Studio
Suffolk House
166 Leckhampton Road
Cheltenham
GL530AA
Tel: 07464602574
Latest news
Exciting news!
We are launching our COS Cheltenham Lottery Fundraiser!
15 Sep 2020
Upcoming event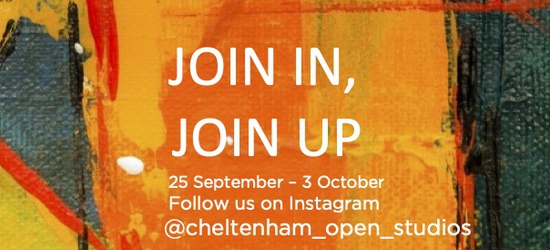 COS21 is the 12th time the artists from Cheltenham Open Studios have opened their doors to the public in this …
25 Sep 2021 – 3 Oct 2021