Painting
Mixed media
Installation
My work reflects on memory and repetition. Recent work has explored the continuous motion of the sea in different places visited over time. I continue to raise funds for Cancer Research with the help of friends to produces knitted items, mainly birds, insects and flowers some of which have been created into installations in the church grounds. Work in progress in my studio in the West Gallery can be viewed at any time on request.
Latest news
A HUGE THANK YOU to every single artist, maker & designer who was involved in COS21 event, all the team …
4 Oct 2021
Upcoming event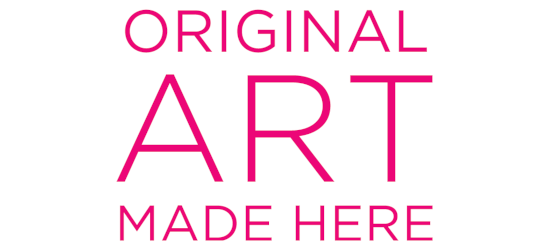 Join artist and tutor Helen Norman for a course learning how to create your own impressionistic collages.
Dates of courses …
17 Feb 2022 – 30 Jun 2022