I'm a Cheltenham based figurative artist. I paint what I enjoy, what's around me and things I know. I endeavour to create work that is a response to a place or a moment – partly from memory, partly from the sketches that I make on location and partly from source material, combining these together for a finished composition. I continuously draw and make sketches from life and from varied references.
I predominately work in acrylic and love the versatility of this medium. I try to balance colour and form – contrasting delicate marks with bold brushwork and flat areas of colour. I continue to draw marks into the painting so each work has a history of mark making.
I have been described as a painters' painter, I think this means that there is intrinsic beauty in the mark making and composition – a process I use to get the essence, both movement and stillness, of a subject matter.
Studio
By Appointment only.
Staverton, Gloucestershire.
Tel: 07580 802334
Latest news
A HUGE THANK YOU to every single artist, maker & designer who was involved in COS21 event, all the team …
4 Oct 2021
Upcoming event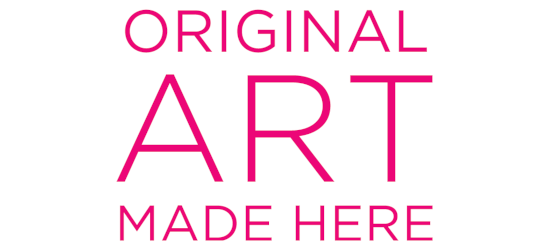 Join artist and tutor Helen Norman for a course learning how to create your own impressionistic collages.
Dates of courses …
17 Feb 2022 – 30 Jun 2022