11 Jun 2021 – 16 Jun 2021
9.30am - 5.30pm
Solo exhibition of work by Leanne Courtney-Crowe of Wild and Abstract. Various works based on nature. Seascapes, florals and abstracts in various mediums. Originals, prints, cards and other items including some ceramics.
Address
Dove Gallery, No. 6 High Street, Winchcombe, Glos, GL54 5HT
Cost
Free
Accessibility information
Due to age of building there is no wheelchair access - step into the gallery
Parking information
Local car parks nearby
Contact details
Email: Leanne@wildandabstract.com
www.wildandabstract.com
Visit website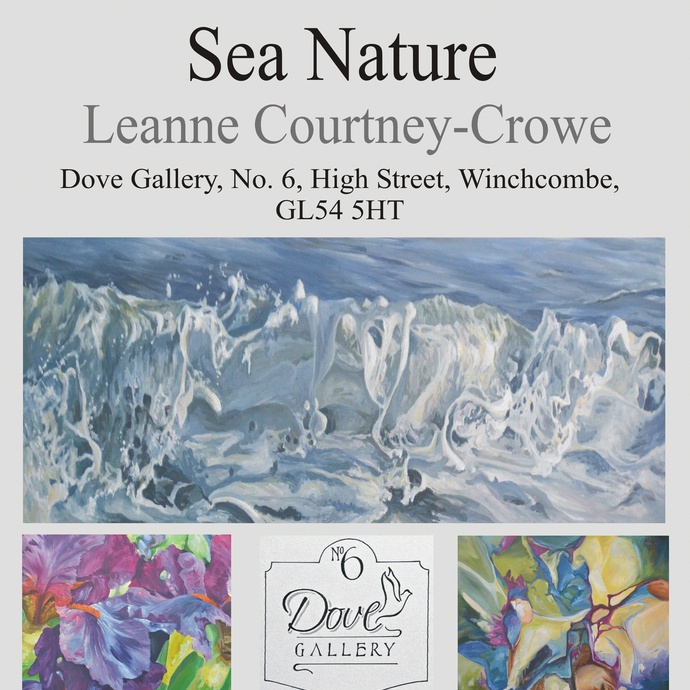 Latest news
Exciting news!
We are launching our COS Cheltenham Lottery Fundraiser!
15 Sep 2020
Upcoming event
COS21 is the 12th time the artists from Cheltenham Open Studios have opened their doors to the public in this …
25 Sep 2021 – 3 Oct 2021