24 Aug 2021
7:00-8:30pm
Meditation into Creative drawing.
Through guided meditation, you have the opportunity to leave the busy-ness of the day behind and meet yourself in the present moment. It is here that we make connection with the creative spirit and tap into innate creativity. You will be guided through the drawing process and embark on a journey of discovery in response to your experience in meditation. It is often surprising what arrives on the page when we release expectation and drop into flow. You will learn to allow evolution to happen in a dance between chance and control, structure and flow. Every individual is unique and this uniqueness shows up in the drawings you produce. No experience necessary. Confidence building, light hearted and nourishing. What's not to like?
MATERIALS:
Pencils, pastels and paper provided, but do bring your own if you want to use particular brands or added extras. Sorry no paint!
Address
The Isbourne Centre, 2 Wolseley Terrace, Cheltenham GL50 1TH
Cost
£18:00
Parking information
Rodney Road car park or Free roadside parking after 6pm on Vittoria Walk
Contact details
Facilitator- leahrobinsonartist@gmail.com
www.artandsoulevolution.co.uk
Venue/ Bookings- Isbourne Centre: 01242 254321
Visit website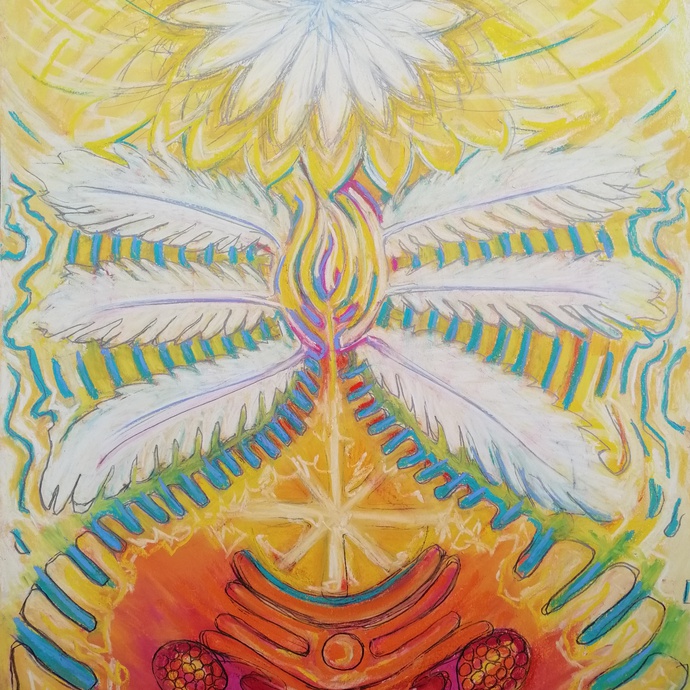 Latest news
A HUGE THANK YOU to every single artist, maker & designer who was involved in COS21 event, all the team …
4 Oct 2021
Upcoming event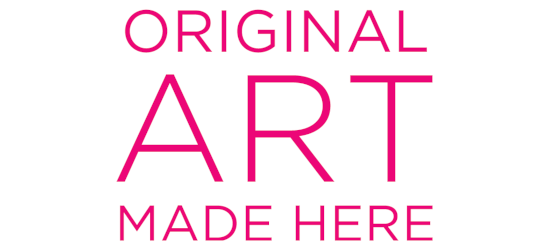 Join artist and tutor Helen Norman for a 6-week course learning how to create your own impressionistic collages.
Collage was …
26 Jan 2022 – 2 Mar 2022