CAN Network meeting - Save the Date
25 Sep 2023 – 25 Sep 2023
6 - 7.30pm
SAVE THE DATE for the next C.A.N meeting on Monday 25th September, 6 - 7.30pm, at The Bottle of Sauce.
On the back of the Cheltenham Cultural board artist survey last summer, we have since organised regular opportunities for artists to come together to dig deeper into some of the areas of interest and concern. The next one is around funding and local opportunities. We are hoping to gather questions in advance from attendees for a 'Question Time' style panel evening, inviting key representatives from organisations who provide funding.
A new Cheltenham Arts Network Facebook page has been set up so artists/creatives can find out about the network and can share local events, exhibitions, networking, sharing, performance, etc. Like/follow the page https://www.facebook.com/chel….
Plus, don't forget you can promote what you do through current directories and webpages:
Add your profile and share your work/skills/talents on the Create Gloucestershire community page: https://www.creategloucesters…
Sign up to the Art e-bulletin: hello@artebulletin.co.uk
Sign up to Hardwick Gallery mailing list: hardwickgallery@glos.ac.uk

We look forward to seeing you again,

Louise, Sarah and Niki
(Visual Arts/Cross Arts subgroup - Cheltenham Culture Board)
Address
The Bottle of Sauce, Ambrose St, Cheltenham GL50 3LH
Cost
FREE
Accessibility information
YES
Contact details
cheltartsnetwork@gmail.com
Visit website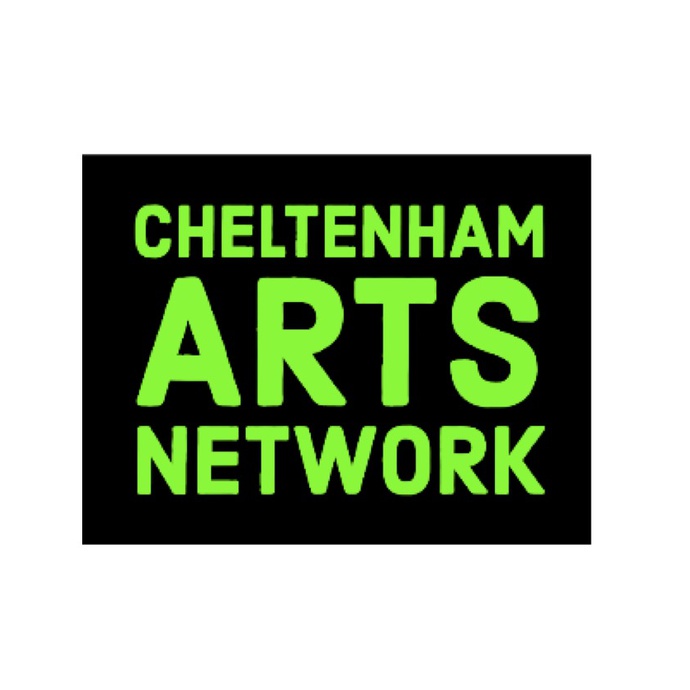 Latest news
10 to 18 June 2023
COS23 is the 13th time the artists from Cheltenham Open Studios have opened their doors …
25 Apr 2023
Most recent event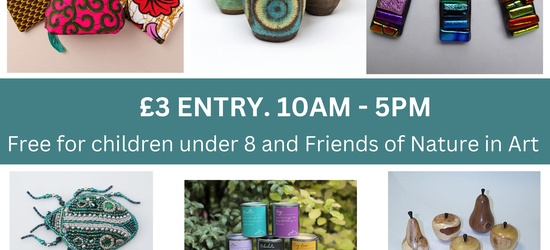 Over 45 stall holders
Free for children under 8 and friends of nature in art.
Cash only event as limited …
28 Oct 2023 – 29 Oct 2023