COS PRIZE DRAW (COS19 8-16 June)
WIN ONE OF THESE FANTASTIC ART-RELATED PRIZES
and help us raise funds for the Cheltenham Open Studios Art Trail
To buy a ticket please visit: COSPrizeDraw.bigcartel.com Tickets £2 each or £10 for a book. If you would like to sell some tickets, or have any questions please contact: niki@cheltenhamopenstudios.org.uk
The draw will take place on Tuesday 27th November 2018 at 8.30pm at the Exmouth Arms, Bath Road, Cheltenham.
Prizes include:
A 5 x 5-inch miniature by internationally renowned artist and COS Patron PJ Crook
A small print by artist and Economist and Guardian illustrator Lo Cole
A piece of street art by 'Dice 67' (Curator of Cheltenham Paint Festival)
Framing services to the value of £100 from Regency Gallery and Framing, Cheltenham
A ferociously-hip piece of handmade silver jewellery by professional designermaker Laure Filho
A stunning functional ceramic piece by COS Chair Molly Abbott
A fabulous ceramic piece by Raku specialist Pam Chapman
Choose between a beautiful barrel-fired ceramic bowl by artist and educator Jaynie Tricker or make your own at one of her workshops. (To be redeemed by June 2019.)
Win a beautiful handcrafted willow basket by the Gloucestershire Guild of Craftsmen's Susan Early
A pair of gorgeously tactile silver earrings by designer-maker Susan Wilkinson
An art workshop of your choice at Cheltenham School of Fine Art (to be redeemed by June 2019)
A creative workshop of your choice with a professional designer-maker from Watch This Space (to be redeemed by June 2019)
A voucher for an art workshop with Artworks (to be redeemed by June 2019)
An exquisite enamelled spoon by artist Sue Brown, artist and owner of theyardartspace.com
Latest news
A HUGE THANK YOU to every single artist, maker & designer who was involved in COS21 event, all the team …
4 Oct 2021
Upcoming event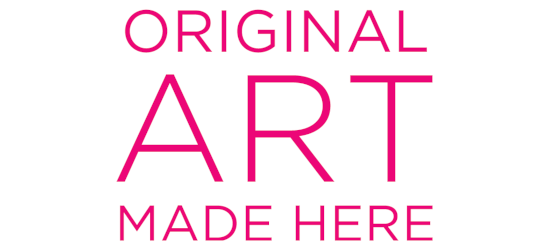 Join artist and tutor Helen Norman for a course learning how to create your own impressionistic collages.
Dates of courses …
17 Feb 2022 – 30 Jun 2022