Launching the COS Cheltenham Lottery Fundraiser
Exciting news!
We are launching our COS Cheltenham Lottery Fundraiser!
Cheltenham Open Studios now has its own lottery page.
Please support us, select our page when you buy a ticket and we will receive 50% of that ticket.
It's a great way to raise much needed funds for COS21, the open studios art trail and a great way to support local artists and the visual arts being created in this area. It's also ongoing, so you can support us every month...
We need to get the word out so please share the link to our page with friends and family and your contacts, with a chance to a £25,000 jackpot!
Latest news
10 to 18 June 2023
COS23 is the 13th time the artists from Cheltenham Open Studios have opened their doors …
25 Apr 2023
Most recent event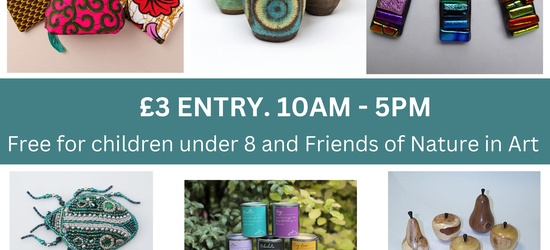 Over 45 stall holders
Free for children under 8 and friends of nature in art.
Cash only event as limited …
28 Oct 2023 – 29 Oct 2023