Registration for COS23 has now closed
We are looking forward to welcoming you to COS23: 10 – 18 June 2023, engaging even more local people with the wonderful art being created on their doorsteps.
Registration for artists has now closed.
You can check your existing registration using your Member Portal.
We will send you details of where to collect your Venue Packs (containing guides, posters etc), and to hand in your work for the Small Art Exhibition, in due course.
If you have any questions, please feel free to get in touch using our contact form.
We look forward to seeing you at COS23!
Latest news
10 to 18 June 2023
COS23 is the 13th time the artists from Cheltenham Open Studios have opened their doors …
25 Apr 2023
Most recent event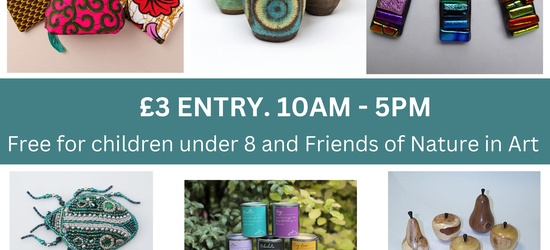 Over 45 stall holders
Free for children under 8 and friends of nature in art.
Cash only event as limited …
28 Oct 2023 – 29 Oct 2023