Log in to your account
Enter your email address and password to access your online profile
and other member benefits.
If you don't have an account, then join our community to get started.
Please login to see this page.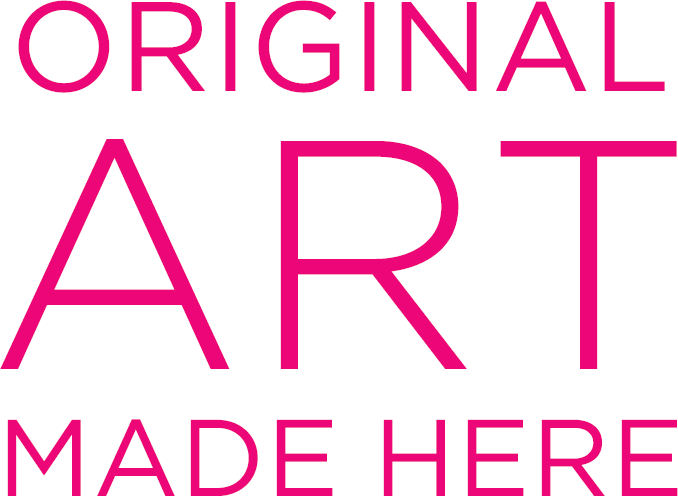 Latest news
A HUGE THANK YOU to every single artist, maker & designer who was involved in COS21 event, all the team …
4 Oct 2021
Upcoming event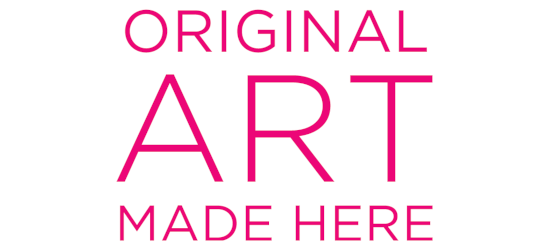 Join artist and tutor Helen Norman for a course learning how to create your own impressionistic collages.
Dates of courses …
17 Feb 2022 – 30 Jun 2022