Hello,
I have recently returned from living in France where l exhibited my collages for over 10 years.The St Malo region of Brittany really inspired me with its beautiful emerald light encapsulated there as it had many of the impressionists before me. l had studied Art in Bristol (RWA) and always been a successful oil painter until l discovered collage! I had enjoyed my teaching career and decided to concentrate on this dynamic, eco friendly medium.
To view more of my collages please visit artgallery.co.uk
Please e mail me at any time to view my collages by appointment.
Thank you.
Now back living in Gloucestershire again l concentrate on depicting collages of local scenes, people, seascapes and cockerels for which l best known. I love the freedom and challenges that torn newsprint gives me with its monotone or vibrant colours.
GALLERIES
Take 4 Gallery, Ledbury, Exhibition 2020
James Fine Art, Cheltenham
Dinard, France
Manor House Gallery, Chipping Norton (oils)
Adams Fine Art, Bond Street, London (oils)
COLLECTIONS
The Ford Collection
PUBLISHED
Cotswold Life December 2020
France Ouest
The English Home

ART COURSES
The Chapel Arts, Cheltenham
The Hen House Studio, Staunton, Gloucestershire
Latest news
Summary:
A new culture board has been set up for Cheltenham to develop a new cultural strategy for Cheltenham …
1 Jul 2022
Most recent event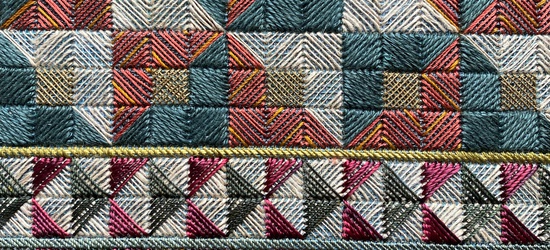 Solo exhibition
1 Jun 2022 – 30 Jul 2022