COS23: How to navigate the trail
Guidebooks
Guidebooks are distributed locally through various media outlets, local businesses, and participating venues.
Interactive online map
As well as the map at the back of the book, you can dive deeper into the trail via our interactive online map.
Scan the QR code at the bottom of the printed guidebook, with the camera on your phone, click on a venue, and you can read more about the work of the artists participating. Your phone's map will then guide you to the open door of the next venue on the trail.
Make a day of it
In association with TURF – a collective created during the pandemic to support independent cafes and restaurants across the town – we have highlighted some great places to grab a drink and a bite to eat along the way. We have also highlighted any COS venues who have a cafe too on our map in the guide.
Look out for
TASTER SHOW at Gardens Gallery (venue 1). View a cross-section of the work on show on this year's trail, all under one roof.
FREE all age activity in Pittville Park (venue 18) 10th JUNE 10am – 2pm. Participation in the creative arts can have a powerful impact on the way we see the world and feel about ourselves. Come and have a go yourself. Lives of Colour, Culture Fest will be joining us to help run some of the activities. Guidebooks will be available at Culturefest (10/6/23) and at The Boathouse during COS.
5x5's for £10: Support COS and get an original art bargain. A hugely popular fundraiser for COS and a great value-for-money way to buy a piece of original art, 5x5's will be for sale at deepspacestudios (venue 55) and St Luke's Church (venue 56).
We are also featured on a cross-Cheltenham cultural and heritage walking and cycling app. Download the GoExplore: Interactive Trails app on your iPhone – via the app store, for FREE and walk or cycle the trail.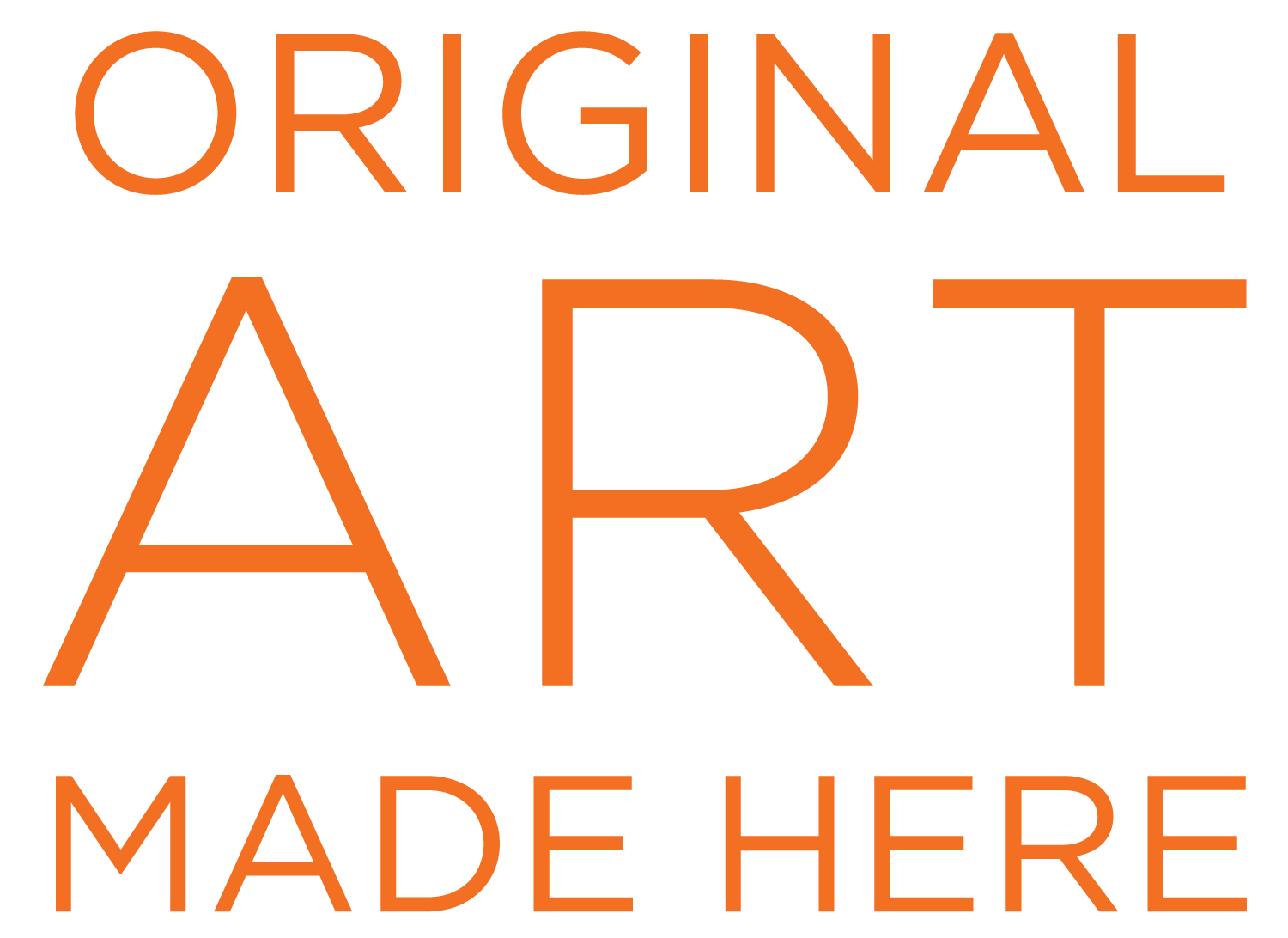 Latest news
10 to 18 June 2023
COS23 is the 13th time the artists from Cheltenham Open Studios have opened their doors …
25 Apr 2023
Most recent event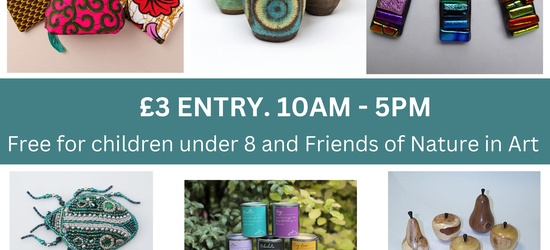 Over 45 stall holders
Free for children under 8 and friends of nature in art.
Cash only event as limited …
28 Oct 2023 – 29 Oct 2023