It's a wrap!
A HUGE THANK YOU to every single artist, maker & designer who was involved in COS21 event, all the team behind Cheltenham Open Studios, all the wonderful visitors and venues!
It was worth the wait and we are always so proud of the enormous talent in our town and bringing it all together in this way.
Buying art directly from the artist is the very best way to support our creative community.
The COS21 Art trail ran from 25 September – 3 October 2021. Find out more using our interactive guide book, online venue map and printed guidebook.
Latest news
10 to 18 June 2023
COS23 is the 13th time the artists from Cheltenham Open Studios have opened their doors …
25 Apr 2023
Most recent event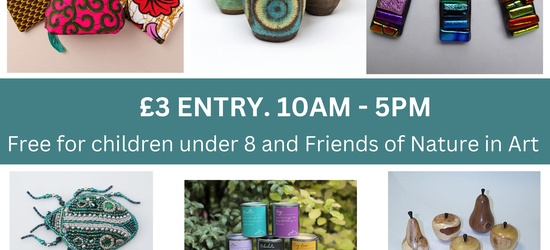 Over 45 stall holders
Free for children under 8 and friends of nature in art.
Cash only event as limited …
28 Oct 2023 – 29 Oct 2023