COS19 Guide book
We issue a free guide book for every event. It shows all the venue locations and examples of each artist's work, so you can plan your tour throughout the town and countryside.
You can pick up a free copy of our guide book at one of the following venues: Chapel Arts, The Wilson, Gardens Gallery, Waterstones, Anthology Bookshop, amongst others.
Download our guide book to your device, or browse it now using the viewer below. You can also browse our interactive map of venues.

Latest news
Exciting news!
We are launching our COS Cheltenham Lottery Fundraiser!
15 Sep 2020
Upcoming event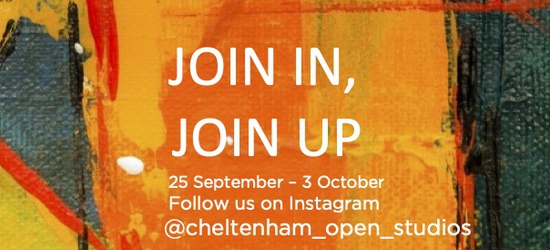 COS21 is the 12th time the artists from Cheltenham Open Studios have opened their doors to the public in this …
25 Sep 2021 – 3 Oct 2021